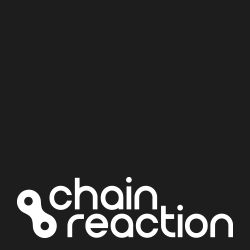 We'll be back soon!
The chainreactioncycles.com website is currently undergoing scheduled maintenance.
We are busy improving our website so we can continue to offer you the best shopping experience and the best offers on all your favourite cycling brands
We should be back online in:
This page should reload automatically, so just kick back and relax!