Hi- what bottom bracket would be needed to use the crankset on my bike. my bike is a moda mossa aluminium time trial bike. thanks.
Attitude: 
Passionate and Obsessive
5 months, 3 weeks ago
by
0
out of
1
found this question helpful.
Was this helpful?
helpful
0
unhelpful
1
http://answers.chainreactioncycles.com/answers/5230-en_gb/product/prod51111/question/997348/undohelpfulness.djs?format=embeddedhtml&sessionparams=__BVSESSIONPARAMS__&return=__RETURN__&innerreturn=http%3A%2F%2Fanswers.chainreactioncycles.com%2Fanswers%2F5230-en_gb%2Fproduct%2Fprod51111%2Fquestions.djs%3Fformat%3Dembeddedhtml%26scrolltotop%3Dtrue%26expandquestion%3D997348&user=__USERID__&authsourcetype=__AUTHTYPE__&submissionparams=__BVSUBMISSIONPARAMETERS__&submissionurl=__BVSUBMISSIONURL__
Answers
Answer: 
The 'Vision TriMax TT MegaExo 10sp Chainset' would be supplied with a FSA Ceramic 'English' threaded Bottom Bracket similar to the version linked below so, you will just need to make sure this BB style would be compatible with your frame.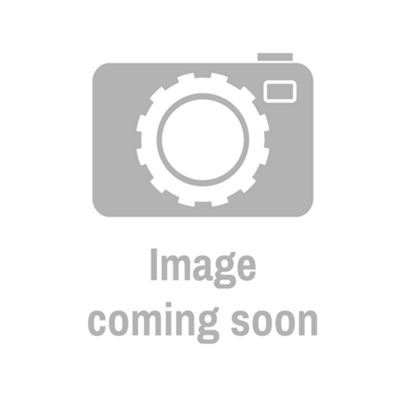 FSA BB-8200 Light Ceramic Bearing MegaExo BB
5 months, 1 week ago
by
0
out of
0
found this answer helpful.
Was this helpful?
helpful
0
unhelpful
0
http://answers.chainreactioncycles.com/answers/5230-en_gb/product/prod51111/answer/943673/undohelpfulness.djs?format=embeddedhtml&sessionparams=__BVSESSIONPARAMS__&return=__RETURN__&innerreturn=http%3A%2F%2Fanswers.chainreactioncycles.com%2Fanswers%2F5230-en_gb%2Fproduct%2Fprod51111%2Fquestions.djs%3Fformat%3Dembeddedhtml%26scrolltotop%3Dtrue%26expandquestion%3D997348%26expandanswer%3D943673&user=__USERID__&authsourcetype=__AUTHTYPE__&submissionparams=__BVSUBMISSIONPARAMETERS__&submissionurl=__BVSUBMISSIONURL__