Presently this is fitted with road tyres 26 x 1.5

I want to change these for tyres with more grip and looking at 26 x 2.0 or 2.2 Will these fit the wheel?

Could you recommend a tyre, I am looking at around £20 or less.

Many thanks.
9 months ago
by
St Peter,UC
5
out of
7
found this question helpful.
Was this helpful?
helpful
5
unhelpful
2
http://answers.chainreactioncycles.com/answers/5230-en_gb/category/subcat160/question/1127138/undohelpfulness.djs?format=embeddedhtml&sessionparams=__BVSESSIONPARAMS__&return=__RETURN__&innerreturn=http%3A%2F%2Fanswers.chainreactioncycles.com%2Fanswers%2F5230-en_gb%2Fcategory%2Fsubcat160%2Fquestions.djs%3Fformat%3Dembeddedhtml%26scrolltotop%3Dtrue%26expandquestion%3D1127138&user=__USERID__&authsourcetype=__AUTHTYPE__&submissionparams=__BVSUBMISSIONPARAMETERS__&submissionurl=__BVSUBMISSIONURL__
Answers
Answer: 
We have various options depending on which level of 'advanced grip' required.
Assuming these tyres are mainly going to be also used for road and possible some gravel tracks etc. there are a few options listed below.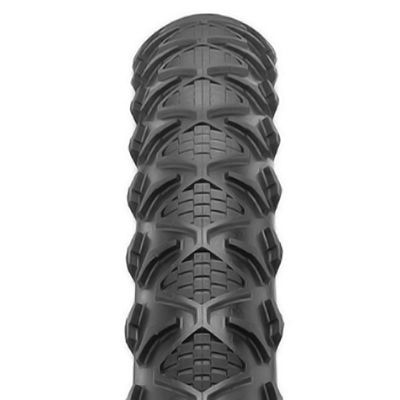 Ritchey Speedmax Beta Comp Tyre 2012
(
4
)
8 months ago
0
out of
0
found this answer helpful.
Was this helpful?
helpful
0
unhelpful
0
http://answers.chainreactioncycles.com/answers/5230-en_gb/category/subcat160/answer/1073594/undohelpfulness.djs?format=embeddedhtml&sessionparams=__BVSESSIONPARAMS__&return=__RETURN__&innerreturn=http%3A%2F%2Fanswers.chainreactioncycles.com%2Fanswers%2F5230-en_gb%2Fcategory%2Fsubcat160%2Fquestions.djs%3Fformat%3Dembeddedhtml%26scrolltotop%3Dtrue%26expandquestion%3D1127138%26expandanswer%3D1073594&user=__USERID__&authsourcetype=__AUTHTYPE__&submissionparams=__BVSUBMISSIONPARAMETERS__&submissionurl=__BVSUBMISSIONURL__